Angela Davis – How Does Change Happen?
---
Herbert Marcuse taught me that it was possible to be an academic, an activist, a scholar, and a revolutionary.  – Angela Davis
Angela Davis speaks about the habits of thinking and imagination that have historically constituted social movements and social change. She encourages people to adopt a "critical posture" towards the tools, concepts, vocabularies and organizing practices that characterize landscapes of struggle – including the conditions under which leadership develops and victories are achieved; the erasure of community organizers, particularly women, from narratives of progressive social change; the dangers of heroic individualism; and weak notions of "diversity" that leave structures of injustice and inequality intact.
Public Intellectuals
Related News
News Listing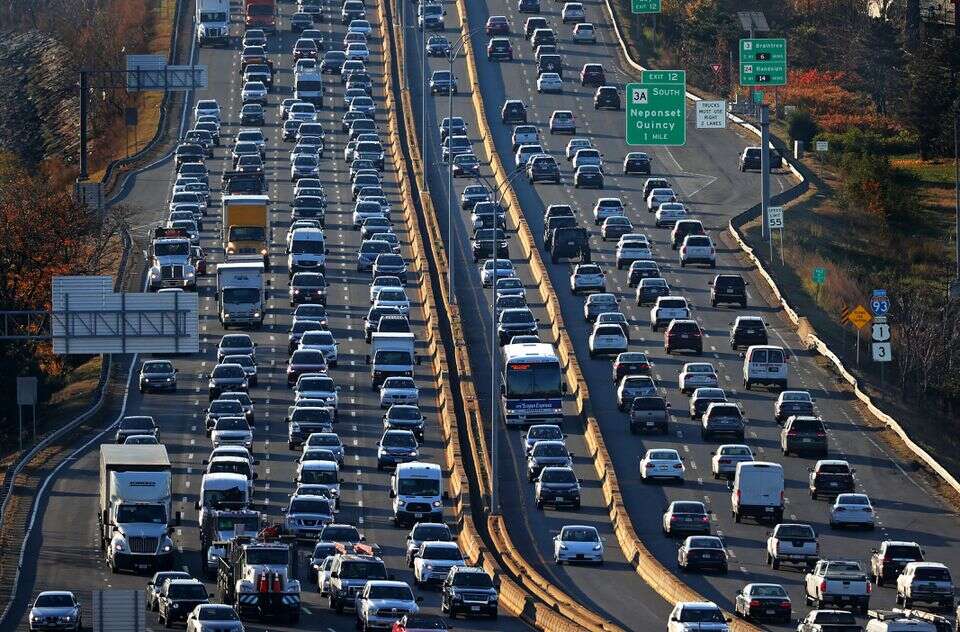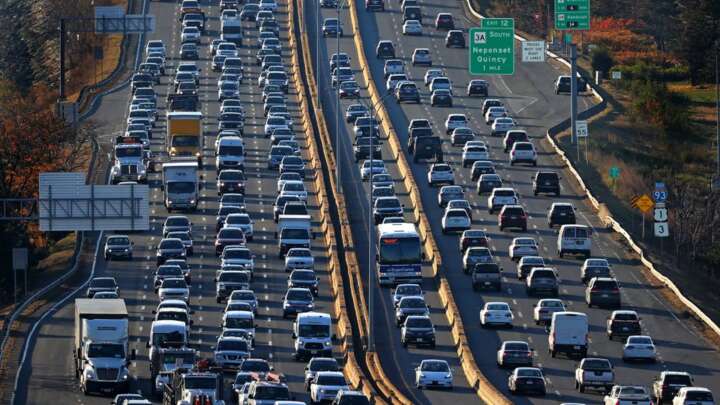 By Patrick McArthur ➚
Essays, Public Intellectuals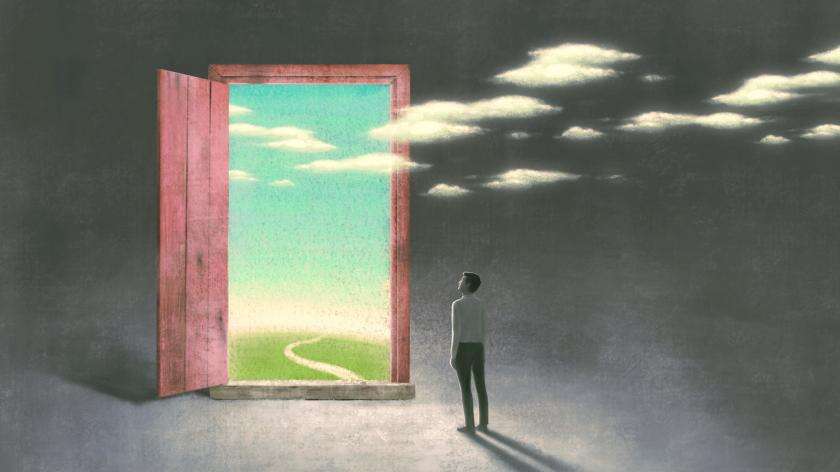 By Tiana Gammie ➚
Public Intellectuals, Theses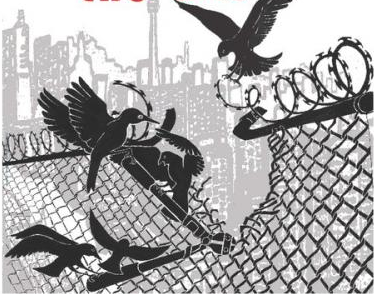 By Emma Wood ➚
Essays, Public Intellectuals